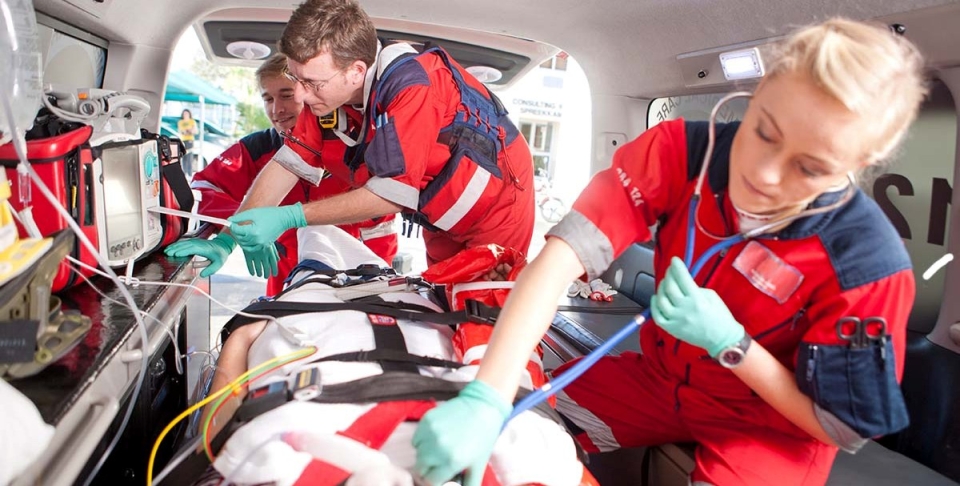 Welcome to the University of Arizona, EMS undergraduate degree program home page! 
We are proud to offer both a Bachelor of Science in EMS (for paramedics) and a minor in EMS (for EMTs).  We hope that you will explore our site to find more information about our degree programs, courses, faculty and staff.  Please feel free to contact us with any questions. 
The Bachelor of Science in Emergency Medical Services degree program provides paramedics with the education necessary to practice at the highest level, becoming leaders in their field. This program is specifically designed to meet the unique educational needs of the practicing paramedic. It builds on prior paramedic education by providing the basic science background necessary to adapt to the ever-changing medical field. The minor provides EMT-certified students with advanced EMS systems education as well as coursework in the basic sciences and leadership to succeed in the healthcare industry.