Medical Students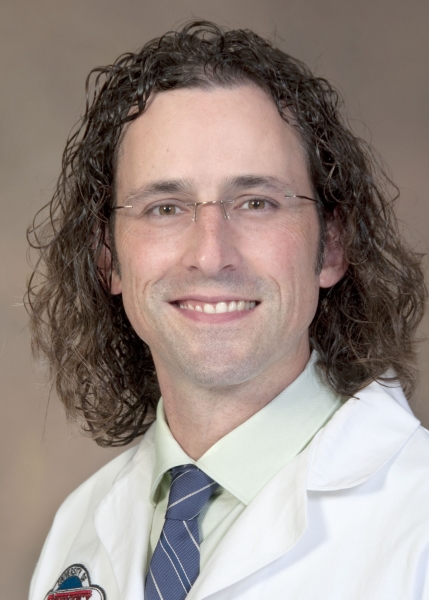 Welcome to the University of Arizona Department of Emergency Medicine Medical Student Education! We are delighted you are interested in our program and hope this website is informative and helpful. Medical student teaching is a priority for the Department of Emergency Medicine. With the support of more than 80 residents and fellows and more than 55 faculty members, we have cultivated a learning environment that we believe is truly exceptional.
This year, in addition to electives in toxicology, emergency ultrasound, Wilderness Medicine, CPR teaching and training, and research, we are pleased to offer three outstanding fourth-year clinical EM rotations. The EM/Critical Care rotation is a four-week EM experience, designed not only for career-bound students but also students looking for exposure to the ED and the ICU. This rotation consists of clinical shifts in the ED, as well as a critical care experience. The two subinternships we offer, include the Advanced Resuscitation and Emergency Management (AREM) and the Pediatric Emergency Medicine courses which are intended for EM-bound students who have already completed at least one EM rotation.  They are a rigorous four-week experience, during which students literally act as interns, staffing patients directly with the ED attending physician and senior residents, and charting just as they would in July of their residency.  These rotations are based on the national fourth-year Clerkship Directors in Emergency Medicine curriculum, with additional content included to highlight some of the areas of expertise within our department.
We are excited to meet you, and look forward to your application! For more information on rotating on our EM/critical rotation, our acting internship, or one of our subspecialty electives, please contact Sonya Martyna-Seaman at srmartynaseaman@arizona.edu. We look forward to seeing you in the ED!

Hans Bradshaw, MD
Emergency Medicine Clerkship Director