The University of Arizona Department of Emergency Medicine has started enrolling pediatric patients for a national clinical trial called ESETT (Established Status Epilepticus Treatment Trial) to find the best treatment for seizing children rushed to the hospital's emergency department.

An estimated 120,000-180,000 adults and children experience episodes of SE in the United States each year. This type of seizure can strike anyone with or without a diagnosis of epilepsy. Different emergency department doctors use different medicines to try to stop prolonged seizures when the first round of treatment, usually a benzodiazepine like valium, does not work. The FDA has approved three drugs as a second-round of treatment, but they don't know which of these commonly used medications best.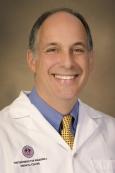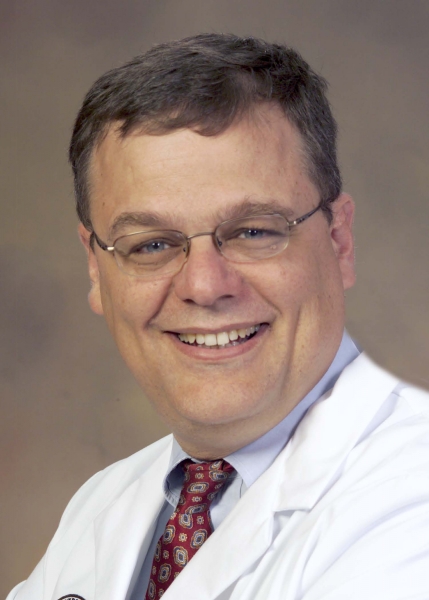 ESETT researchers hope to narrow down which of the three drugs -- fosphenytoin, valproic acid or levetiracetam – given in the emergency department is safest and most effective. The UA is one of 74 sites participating in the randomized, nationwide study. David M. Labiner, MD, professor and head of the Department of Neurology, is the UA principal investigator and Kurt Denninghoff, MD, professor of emergency medicine and associate of the Arizona Emergency Medicine Research Center (AEMRC) is co-principal investigator.
Banner – University Medical Center Tucson patients 2 to 17 years of age brought to the emergency department with seizures lasting longer than five minutes despite initial treatments will be enrolled in the study and randomly assigned to receive one of the three study medications. Neither patients nor physicians will know which medication a patient will receive.
As the study continues, if one of the study drugs is shown to be more effective than the others, more patients will receive the study drugs shown to be more effective at stopping seizures. The UA trial may later be expanded to adults.
Since the ESETT trial has the potential to save the life of an unconscious person, and a seizing patients must be treated quickly, this trial falls under a unique Food and Drug Administration (FDA) regulation concerning "exception from informed consent (EFIC)."  Such regulations are strict and the research must meet very specific federal regulations and local Institutional Review Board (IRB) review and approval. This gives physicians in the emergency room the ability to enroll patients into the study even though they cannot speak for themselves to give or deny consent because of life-threatening injury or illness.
The data collected from emergency departments across the country hopefully demonstrate which of these drugs is better than the others. The goal from the nationwide study will help to standardize care for persistent seizures and ultimately save lives.
ESETT is funded by a multimillion-dollar grant from the National Institutes of Health (NIH) and is part of the Neurological Emergency Treatment Trials (NETT) and Pediatric Emergency Care Applied Research Network (PECARN) under award NCT01960075.
If you would like more information about the trial, including an option to decline participation, visit www.esett.org.