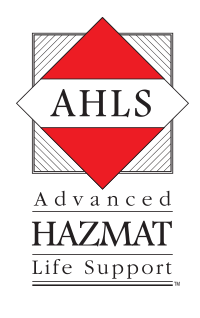 Having the specialized knowledge to medically treat patients exposed to toxic materials can mean the difference between life and death.
Advanced Hazmat Life Support (AHLS) is hosting a series of courses developed in collaboration with the American Academy of Clinical Toxicology to train emergency healthcare professionals to effectively treat people exposed to chemical spills, toxic terrorism, and other hazardous materials.
Courses offered:
Dec. 3-4, AHLS Provider Course
Dec. 5, AHLS Instructor Course
Dec. 5, AHLS for Tox-Medics Course
Dec. 6, AHLS for Radiological Incidents & Terrorism
Courses will be held at the Herbert K. Abrams Public Health Center, 3950 S. Country Club Road, adjacent to Banner – University Medical Center South.
AHLS is a program of the Arizona Emergency Medicine Research Center (AEMRC) at the University of Arizona. Worldwide, AHLS has trained more than 20,000 healthcare professionals from 78 countries.
For more information, go to ahls.org.
Contact Jenn Ronnenbaum, 520-626-2305, jronnebaum@aemrc.arizona.edu