You are here
Welcome Alumni!
The University of Arizona Department of Emergency Medicine is fortunate to count among our alumni many leaders who have made significant contributions to the field of emergency medicine, nationally and internationally. We are proud of your accomplishments; your successes are our successes.
With more than 50 applications each year for every residency opening in our three residency programs, the department continues to attract some of the truly best and brightest medical student graduates in the country. We look to continue to help shape the future of emergency medicine by providing state-of-the-art training to advance our profession and provide the best possible care for our patients.
We invite our alumni to help support our education efforts through the Pay It Forward Program. Your thoughtful contributions will help us to continue to reach our educational goals and provide more opportunities for our residents, such as travel to conferences or participate in resident research.   
We also encourage alumni to connect with us, update us on personal and professional news, and stay in touch. We want to hear about what's going on with you and let you know about the academic activities of the department. We hope to create a UA Emergency Medicine Community of Alumni who shares our commitment to training the next generation of emergency medicine physicians.
Click Alumni News and Events to send us your news and photos and to read the latest news from your fellow alumni. You can also update your contact information here. Please go to Pay It Forward or contact me at sam@aemrc.arizona.edu for more information on how to help. Thank you for all of your hard work and support.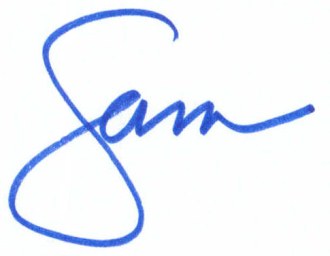 Samuel M. Keim, MD, MS
Professor and Head
Department of Emergency Medicine
Director, Arizona Emergency Medicine Research Center