Message from the Department Head
These are very exciting times!  With our Banner Go-Live on March 1, 2015, we joined a network of 28 acute care hospital emergency departments. The opportunities ahead with regard to improving patient care, resident and student education and research are simply amazing. Banner Health brings us a successful model for implementing high-quality care in a consistent way. We bring them an experienced team of academic emergency physicians who have played a substantial role in the development of this specialty.
If you are new to our department and website, I welcome you! Please reach out to me specifically if I can provide you with more information about our mission to improve patient care while pursuing world-class scientific discovery and teaching.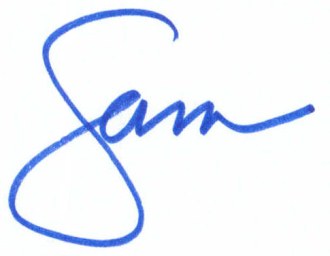 Samuel M. Keim, MD, MS
Professor and Head
Department of Emergency Medicine
Director, Arizona Emergency Medicine Research Center