UA Combined Emergency Medicine and Pediatrics Residency Training Program
Top 10 Reasons to Choose Combined EM & Peds Training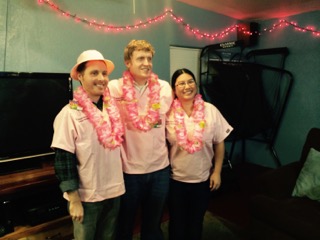 Celebrating Cliff, Christine and Jordan at the annual half-way party' earning their coveted pink scrubs. 
Our Combined EM & Peds family.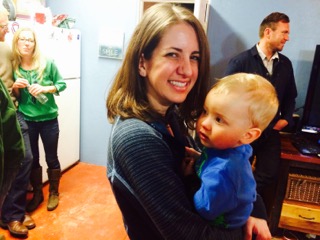 Dedicated resident and Mom Lisa.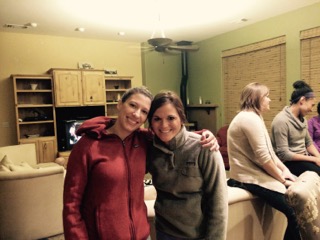 Erin and Whitney, our 5th Years and 2/3 of our harding working Combined EM & Peds Chiefs.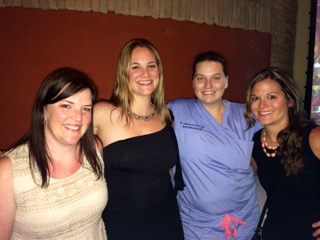 Allison and Leah (alum) with 3rd year Molly and 5th year Whitney.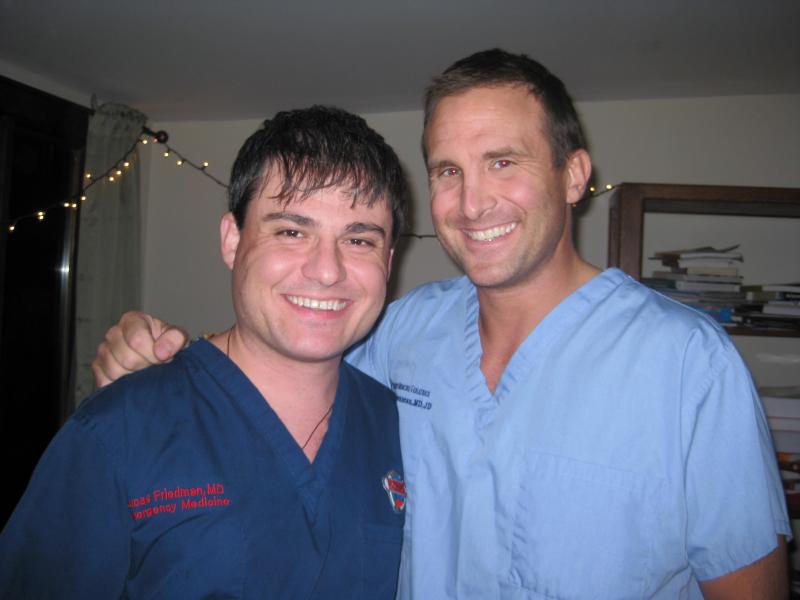 Class of 2015! 
We love to play together, too!  Whitney and Lindsey.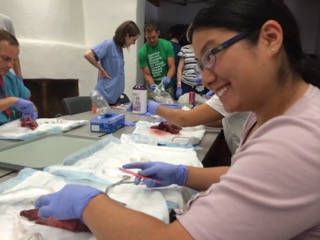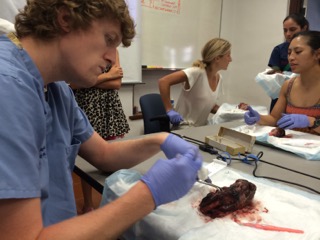 And we work even harder!!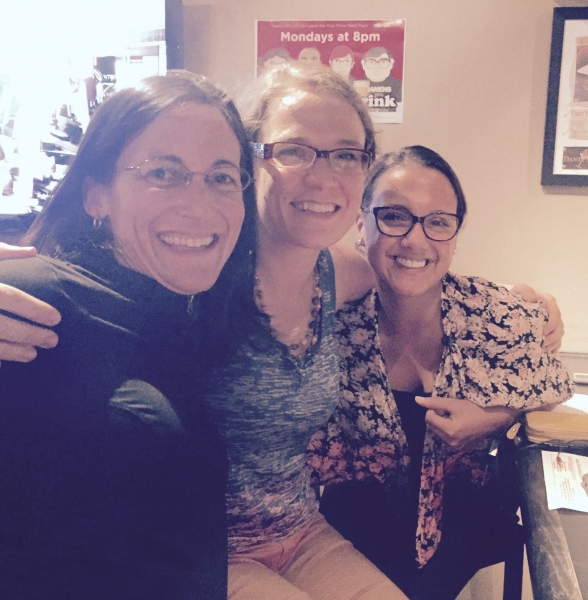 Interns Katie, Lindsey and Stephany: The latest addition to our family!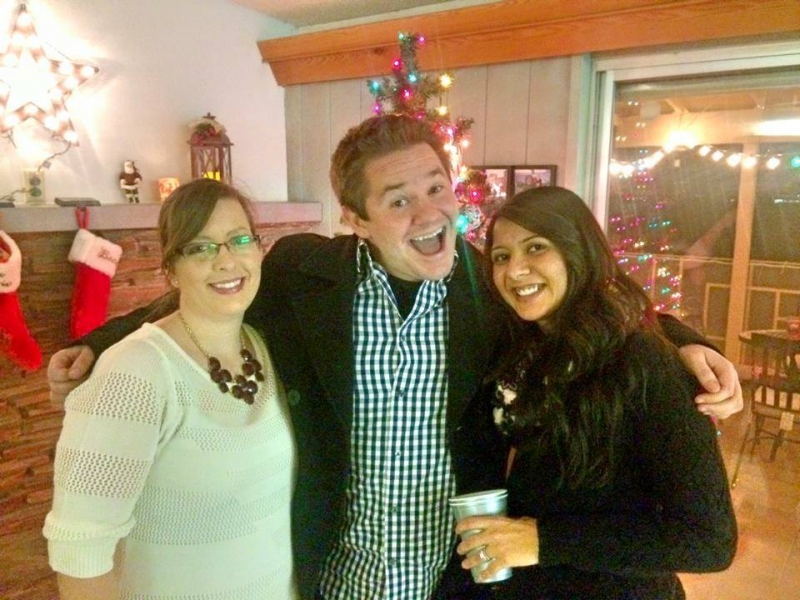 2nd years Danielle, James, and Priti.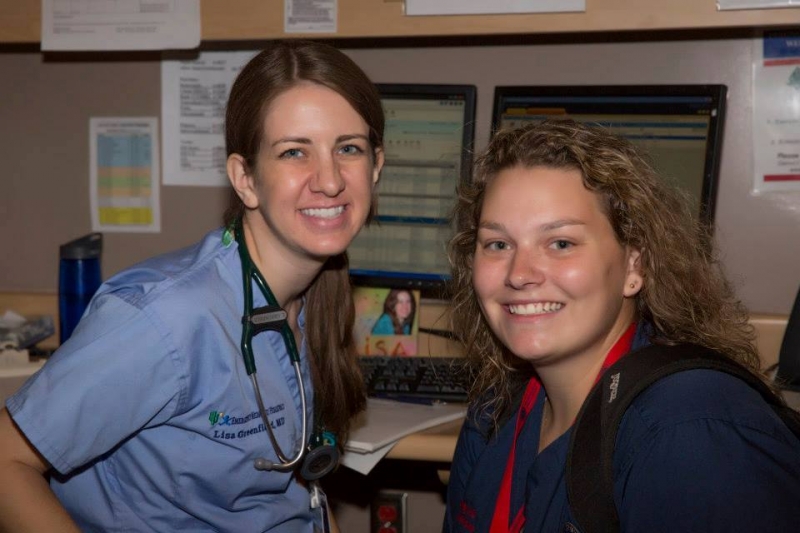 3rd years Lisa and Molly.